Ingk
15 yr old
Thoroughbred Gelding
Our feature horse for July.
Click here to watch his video.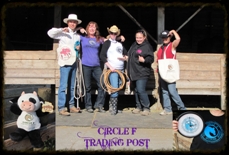 Shop at the
Circle F Trading Post
to help Circle F horses!
Our biggest need is cash donations to help cover feed, vet and farrier costs, medical supplies, facility care, and general operations. Donors receive charitable donation receipts for income tax purposes. No donation is too small. Your support is truly valued! Click on How to Help or donate through one of the following services :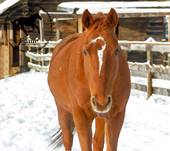 Click here to read about it!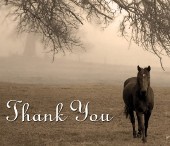 Thank you to everyone who helps to support Circle F horses!
Check out our Special Thanks page for great stories of generosity!