Would you like to adopt a horse but, for one reason or another, are not able to? Sponsoring a horse gives you an alternative. We have several sponsorship options – all of them help you feel connected to a horse of your choice.
You can arrange sponsorship directly by filling out our Sponsorship Form . Make a donation on your own behalf or in honour of someone else. Choose either a one-time basis or over a longer period of time. If you select the longer option, should the horse you sponsored be adopted out, we will transfer the remaining period to another horse.
You can also set up a Giving Page through Canada Helps. This way, all funds raised for a specific horse can be tracked. Just click on the Canada Help logo below, and then click on How to Give / Giving Pages.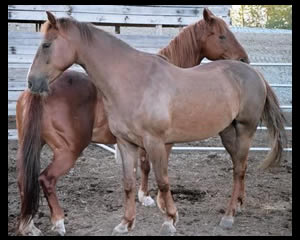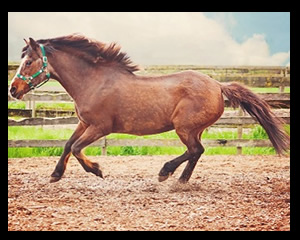 Or you can respond to one of our special appeals whenever a Circle F horse requires additional support because of health or other related costs. These will be posted on our home page .

Whichever sponsorship option you choose, you will receive a charitable receipt for your contribution. You can also follow up on your sponsored horse through our website. If you approve, we will also list your name on this page.

For further information about sponsoring one of the horses in our care, email Kevan at

[email protected] or by phone Kevan at 778-858-7301.

Your sponsorship can make a HUGE difference in the life of one horse!